Amistee offers a complete cleaning for all commercial bathroom exhaust systems.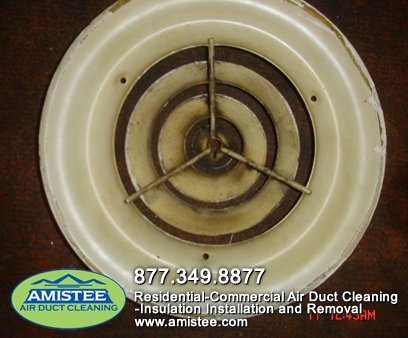 Amistee specializes in the commercial duct cleaning of all exhaust systems, including the bathroom exhaust. If a bathroom exhaust is blocked and the airflow is prevented, humid air cannot be properly removed from the bathroom. When this occurs, vapor condenses on the surfaces of the bathroom provides an ideal environment for microbial growth. In order to prevent this from occurring in the bathrooms of your commercial facilities, a routine cleaning of the bathroom exhaust system by a professional should be part of every buildings preventative maintenance plan. Amistee takes pride in providing a complete cleaning of commercial bathroom exhaust systems to Southeastern Michigan.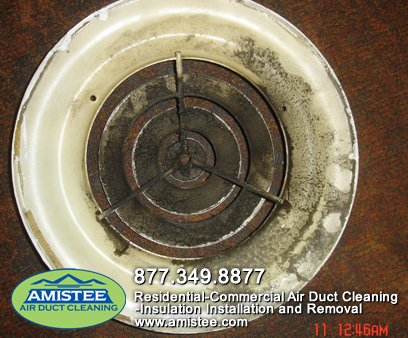 Amistee has been providing residential and commercial duct cleaning services to the community of the Metro Detroit area since 2005. The team at Amistee is dedicated to providing a complete cleaning of commercial duct systems, including the bathroom exhaust system. We understand how important it is to properly maintain the indoor air quality of your commercial building and we make sure we take critical consideration of every step of our process in order to make sure the system cleaning is done properly. Our technicians are highly-trained and have both the knowledge and experience to perform a thorough and comprehensive cleaning of your bathroom exhaust system. Amistee uses only the most advanced and innovative equipment in order to ensure that every component of your system is properly cleaned with industry-specific tools that will not cause any damage to your bathroom exhaust.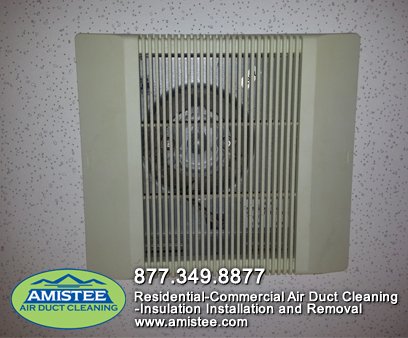 The team at Amistee values honesty and integrity and honors those values in the commercial cleaning services we provide. The professional technicians are trained and qualified in order to provide an exhaust system cleaning you can trust. From the moment you contact one of our customer care agents to the moment the cleaning is complete, our team is working hard to meet and exceed your expectations. We encourage you to research our reputation and see what other members of the community are saying about our duct cleaning services. We have been the chosen recipients of Angie's List Super Service Award since 2009 and were selected the winners of "Click on Detroit's 4 the Best" contest. We have also been featured in several local publications including Crain's Detroit Business Magazine. Call Amistee today at 248-349-8877 and find out why we are the leading experts in the commercial duct cleaning industry.


Our Promise to You... At Amistee, we are committed to the quality of our work. We offer a 90 day guarantee in order to make sure you are completely satisfied. If you do not feel the job was completed properly, let us know. We will come back and make sure the issue is resolved. No charge, guaranteed.