Ductwork encapsulation
Encapsulating ductwork should only be handled by experts. Call Amistee and let their professional team take care of it.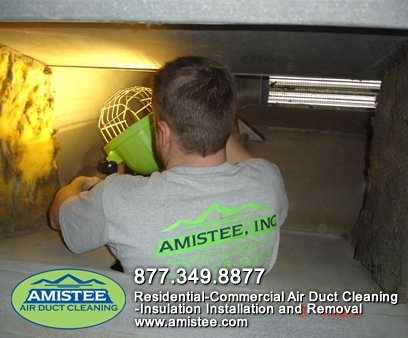 Amistee Air Duct Cleaning offers a variety of heating, ventilation and air-conditioning (HVAC) system services including residential and commercial air duct cleaning, dryer vent cleaning, exhaust system cleaning, and ductwork encapsulation. Our professional team is highly-trained to fully understand every component of the HVAC system in order to provide a complete service that can be trusted. Each member of our team is trained according to the National Air Duct Cleaners Association (NADCA), which provides them with the proper knowledge and the most advanced methods used in the air duct cleaning industry. The owners of Amistee then require an additional training program for each of our technicians, which is provided in our in-house training facility. This offers our team members the hands-on experience that ensures our duct cleaning specialists are prepared for every situation. Encapsulating ductwork is only required in certain situations so make sure you want to make sure you have qualified experts performing this service. Amistee takes pride in offering a quality encapsulation service that is professional.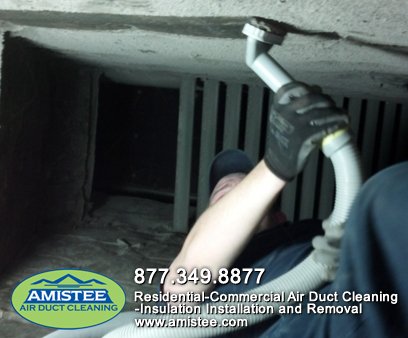 Encapsulating the ductwork in your commercial building is only necessary if the sealant on your fiberglass duct board, or fiberboard, is beginning to erode. Many commercial buildings and some residential homes have ductwork that is constructed out of fiberglass duct board. The product is less expensive than traditional steel ductwork and is easier to assemble. Also, the fiberglass lined ductwork is intended to reduce noise and prevent air from escaping. During construction, sheets of lined fiberglass are formed into round or square ductwork and the interior is sealed so the fiberglass will not filter into the air. Over time, this sealant can begin to erode and this is when a building or home owner should consider having the ductwork encapsulated to prevent the fiberglass interior from polluting the indoor air , potentially causing health issues for those sharing the air space.

Encapsulating the ductwork involves applying a sealant to the interior of the fiberboard ducts in order to maintain the lifespan of the ductwork and ensure the HVAC system is functioning properly. This is a technical process that only qualified experts should perform. If not done properly, it can cause more damage to the duct system. Amistee offers a team of qualified technicians who know how to properly encapsulate your ductwork down to the very last detail. Amistee has been providing HVAC system services to over 12.000 commercial and residential properties in Southeastern Michigan. As members of this community, we work hard to provide a vent cleaning service that other members can rely on. We place value on the quality of our work and make sure that we have met and exceeded the expectations of every client. At Amistee, we take the extra step to make sure the work was done completely and with a professional level of service. We encourage you to research our reputation and find out what others are saying about our team. Whether you are reading our reviews on Google or searching through our ratings on the Better Business Bureau, you will find that Amistee is a duct cleaning service provider that has a proven reputation of both honesty and integrity. Call Amistee today at 248-349-8877 to find out more about our duct encapsulation services.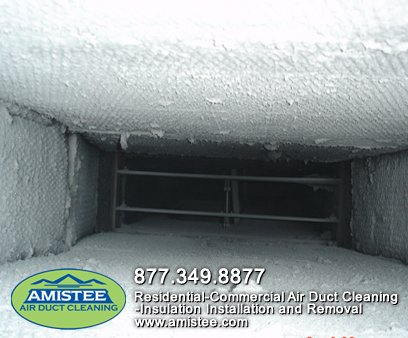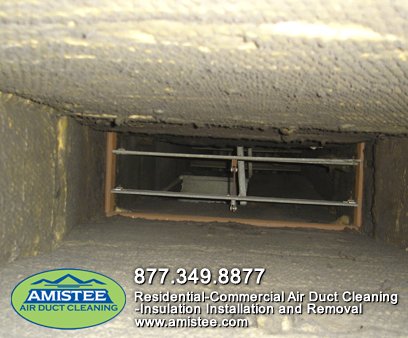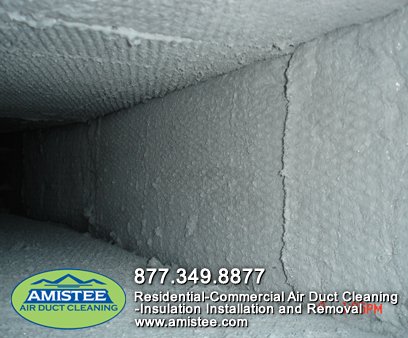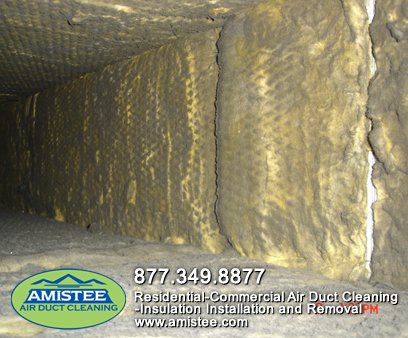 Our Promise to You... At Amistee, we are committed to the quality of our work. We offer a 90 day guarantee in order to make sure you are completely satisfied. If you do not feel the job was completed properly, let us know. We will come back and make sure the issue is resolved. No charge, guaranteed.