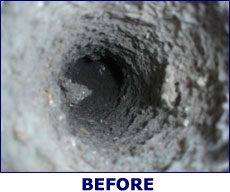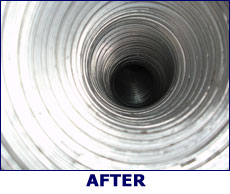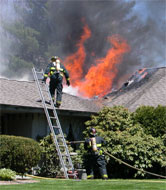 Clogged dryer vent causes house fire.

The State Fire Marshall advised home owners to clean their dryer vents.
Read More HERE
Most dryer vent fires start with a buildup of lint, which blocks air flow and ignites when it becomes too hot.
In 2003 there were 425 dryer vent fires resulting in 6 injuries and 1 death in Michigan alone. Debris can collect in the venting creating a kindling type situation. The State Fire Marshall suggests getting your dryer vent cleaned by a professional.
When performing a dryer vent cleaning we perform the work from the dryer to the outside. This ensures safe airflow for your dryer also increasing the efficiency of your equipment.


We prevent fires at the following:
Residential Homes
Apartments
Condos
Laundry Mats
Motels & Hotels
Nursing Homes
Hospitals
College Dormitories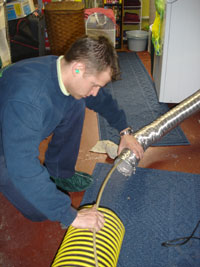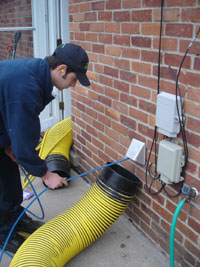 Depending on the setup of your dryer, we will clean it from the inside of your house
... and sometimes we will clean it from the outside
Our Promise to You... At Amistee, we are committed to the quality of our work. We offer a 90 day guarantee in order to make sure you are completely satisfied. If you do not feel the job was completed properly, let us know. We will come back and make sure the issue is resolved. No charge, guaranteed.